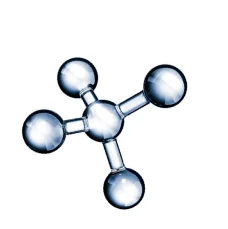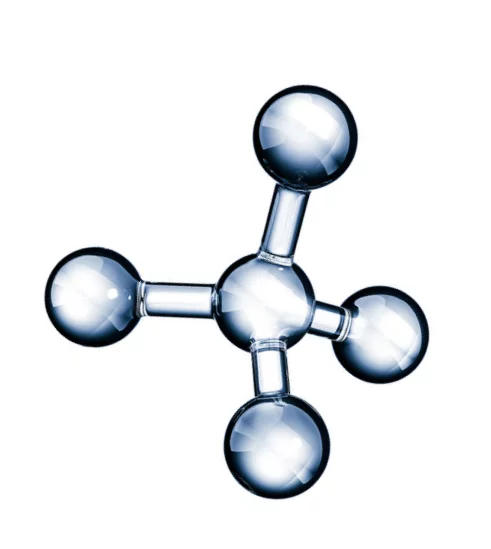 FAQ &

Support
Free shipping
We provide free shipping in the US and $9 worldwide. You can expect to receive your package within 2-3 days in the US and 5-8 business days outside the US.
Product Returns
We provide a 30 day money back guarantee if you are not satisfied with the product. Simply email us at [email protected] with the reason you want to be refunded and we'll provide you with a refund.
Contact & Support
For any questions, issues, complaints or compliments please email us at [email protected]. You can also find us on Facebook and Instagram.
Frequently

Asked Questions
Particle Face Cream

Particle Neck Cream

Particle Scar Gel

Particle Face Wash

Particle Face Mask

Particle Hair Revival Kit

Particle Shampoo

Particle Body Wash

Particle Gravité Cologne

Particle Hair Vitamin Gummies

Particle Skin Vitamin Gummies

Particle Beard Oil

Other Products FAQs

Orders Shipping & Returns

My Account & Rewards