Shower Set
Strengthen your hair and cleanse your body with Particle's shower duo set.
30 Day Money Back Guarantee
Free US Shipping / $9 International
Products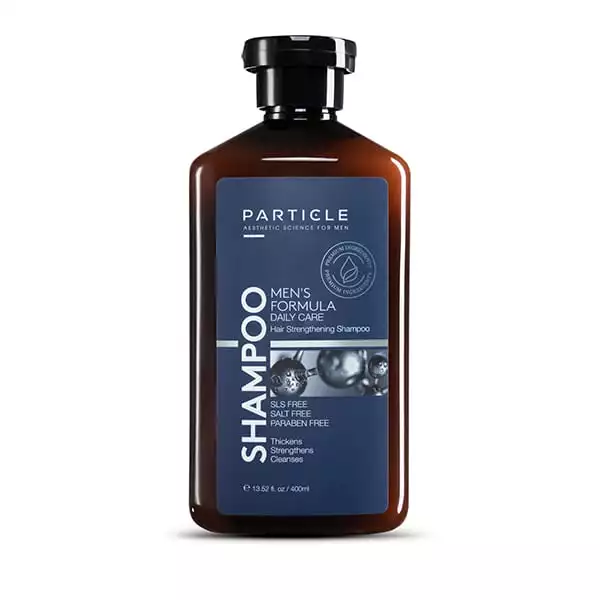 Particle Hair Shampoo
Particle's hair strengthening shampoo uses powerful hair growth ingredients to increase hair thickness and volume, strengthen roots and protect the scalp.
Increases hair thickness and volume
Toughens hair follicles
Fits all hair types
Strengthens roots
Learn More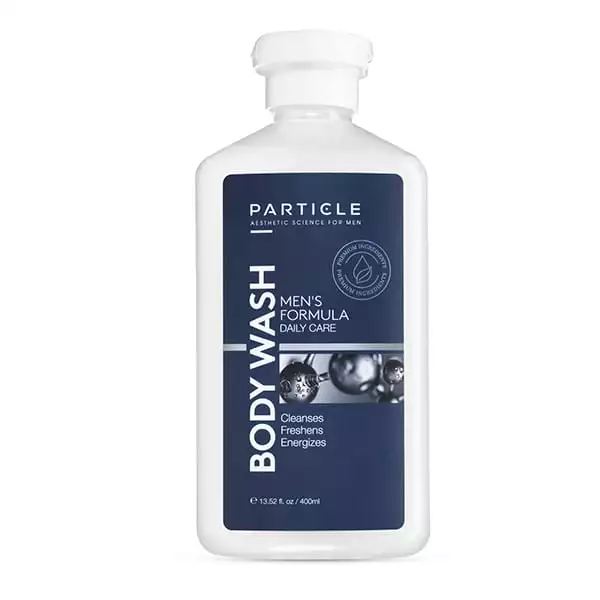 Particle Body Wash
Particle's Body Wash uses high-grade Dead Sea minerals to deep cleanse your skin while keeping it moisturized, energized and smelling fresh.
Deep cleans without drying
Invigorates and energizes
Keeps you smelling fresh all day
Learn More