Gravité
Cologne for men
People notice you. You're savvy and self-assured. You always strive to look and feel your best. You have Gravité.

Gravité, the new cologne by Particle is engineered to have a powerful, unforgettable scent that leaves a resounding impression and lasts over 12 hours.
Feel the fragrance
TOP NOTES
Bergamot, Pepper,
Grapefruit, Rosemary
MID NOTES
Papyrus, Cashmere Wood
Apple, Nutmeg
BASE NOTES
Musk, Amber,
Vetiver, Cedarwood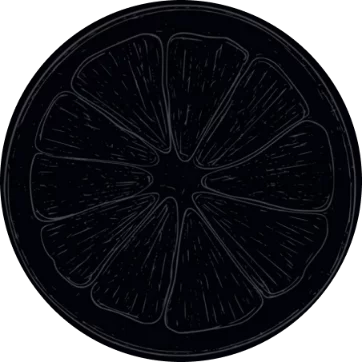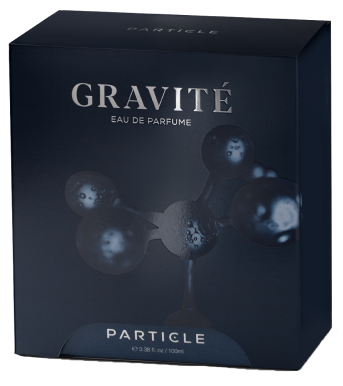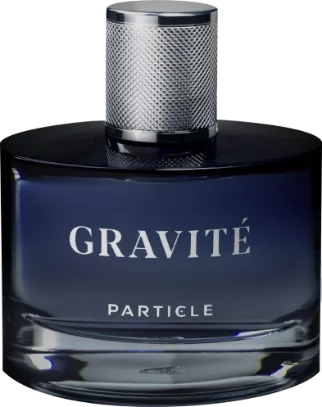 Real men have Gravité
Gravité is that air of confidence you don every morning and bring into every room. It is a powerful woody fragrance embellished by musk and amber. It is a breath of freshness accentuated through notes of citrus, bergamot and rosemary. Gravité is what distinguishes you from the rest.
12+ Hour Scent
Gravité is engineered to last over 12 hours, giving you an amazing smell all day long.
"I feel fresh, sophisticated and manly with this cologne. It lasts me a full workday."
Andy N.
51, Tucson, AZ
"I have a collection of dozens of colognes. This one is on my top 3 list."
Romaine L.
42, El Paso, TX
"It has a woody and citrus scent to it. My girlfriend keeps nagging me to put it on every day."
Josh W.
33, Charleston, SC
"I wear Gravité almost every day for work. I find that it lasts throughout the day into my dinners as well."
George R.
57, Rochester, NY
particle
Men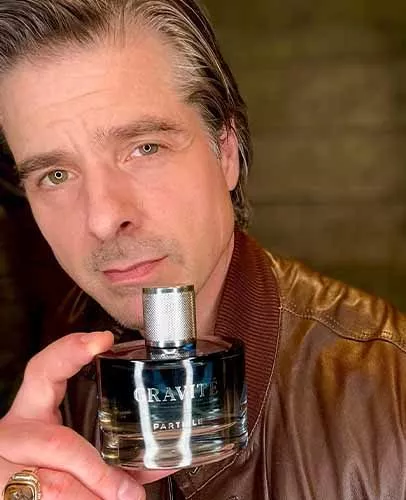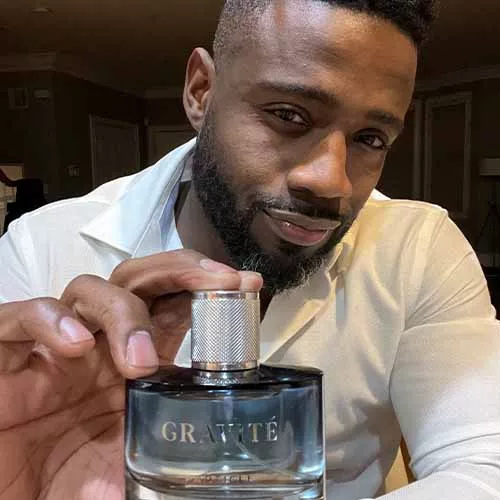 Only 21 left in stock
30 Day Money Back Guarantee
Free Shipping