Hair Growth Set
Fight hair loss and thicken your hair with Particle's winning duo set engineered for hair growth.
30 Day Money Back Guarantee
Free Shipping
Products
Particle Hair Revival Kit
Particle's Hair Revival Kit, which includes a Hair & Scalp Cream and Scalp Massager, is engineered for men who are experiencing thinning or loss of hair.
Fights hair loss
Increases hair thickness
Toughens hair follicles
Energizes the scalp
Learn More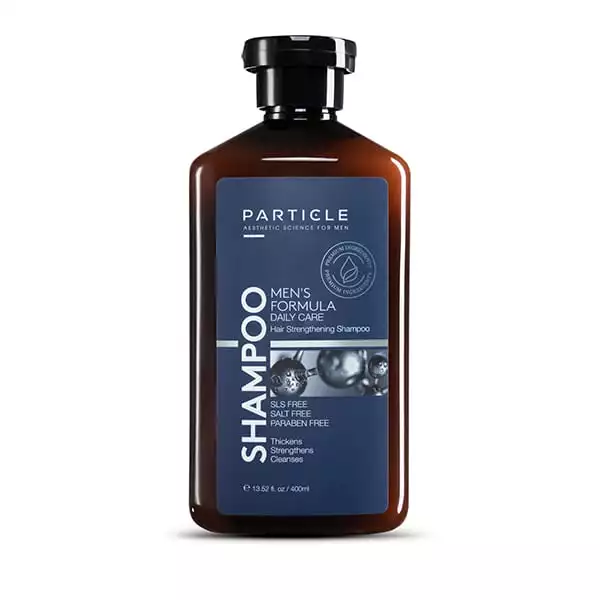 Particle Hair Shampoo
Particle's hair strengthening shampoo uses powerful hair growth ingredients to increase hair thickness and volume, strengthen roots and protect the scalp.
Increases hair thickness and volume
Toughens hair follicles
Fits all hair types
Strengthens roots
Learn More