About

us

We were born out of a necessity to create a product that would better the lives of men. We saw that our Demographic was being fiercely underrepresented, and we knew we needed to help men have choices in the grooming realm that was simply neglecting them.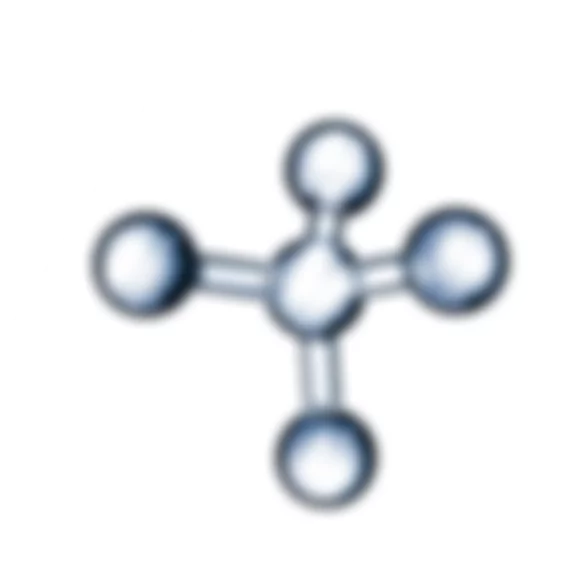 One
Awkward

Day

It probably started the same way it started for you. We began to notice the signs of aging on our face. We knew we needed to do something about our fine lines but we really didn't know where to start.

Fast-forward to us standing in the aisle at the drugstore. We were surrounded by beauty products but none of them looked like something we needed. Were we in the female aisle? Why was everything pink? Can't we find anything that doesn't smell like a flower? We need to buy how many of those?

Moisturizing lotion, eye cream, anti-aging serum, dark spot treatment, night cream, day cream… we were baffled with the slew of products out there. Clearly the process wasn't friendly to men. We needed to help our fellow men so they wouldn't be standing in the aisles feeling as clueless as we did. Thus, Particle was born.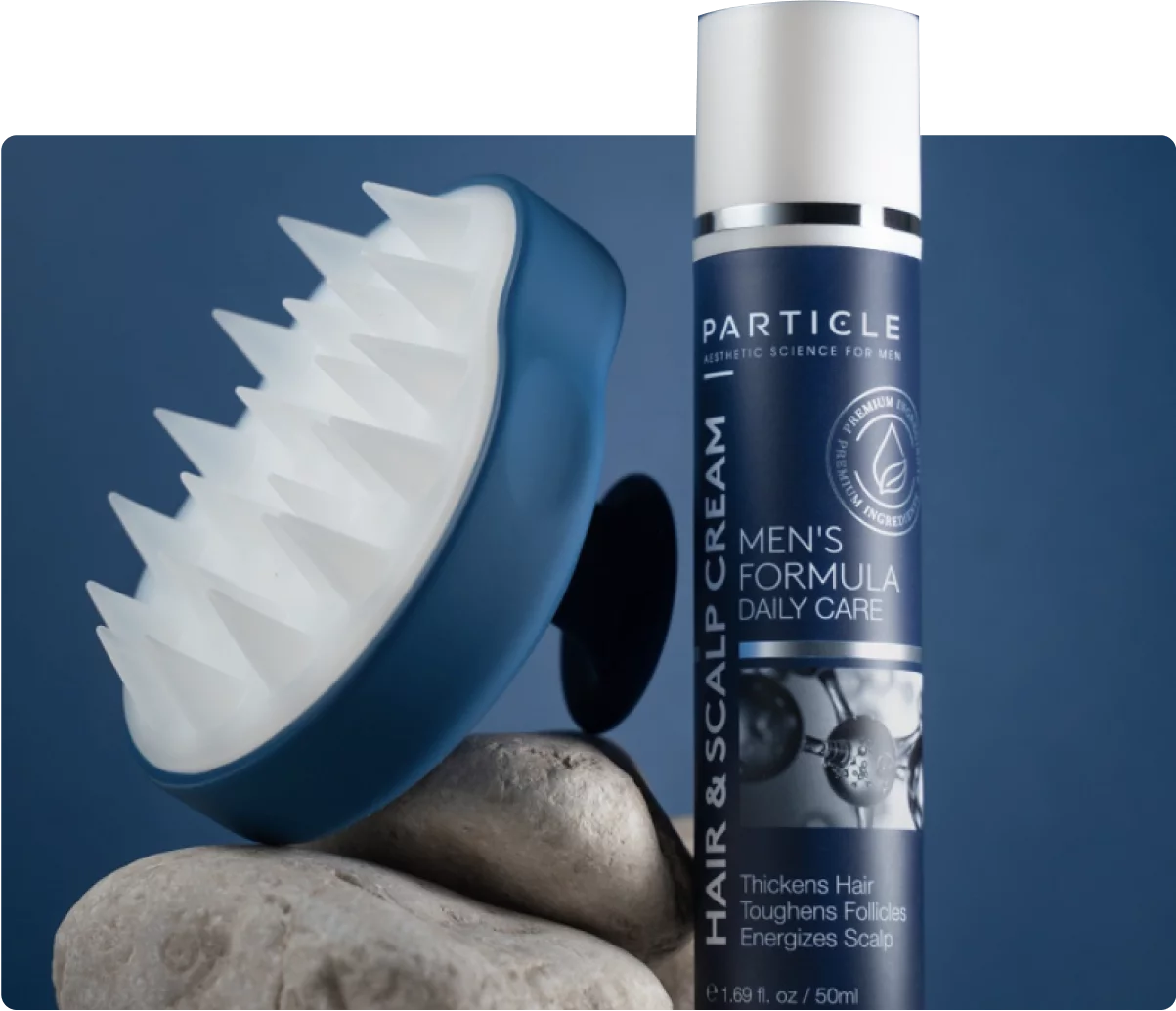 The Particle Promise
After our own awkward experience, we began creating a product that would work perfectly for a man's skin. We wanted to be direct and get rid of the marketing mumbo jumbo that gets in the way of what you really need to treat your skin. At Particle, we are thrilled to bring you everything you need to care for your skin at a reasonable price.