10 Reasons Women Are Getting These Radical Personal Care Products for Their Man
A team of leading biochemists has developed a set of unique personal care products specifically for men.
A team of leading Biochemists have developed a unique anti-aging face cream engineered specifically for men. 
They're engineered for Your Man
Your man's skin is thicker. More rugged. It ages differently. His hair is also different, much more prone to thinning and widespread hair loss.
He needs a different kind of care than you. Particle gives him that care.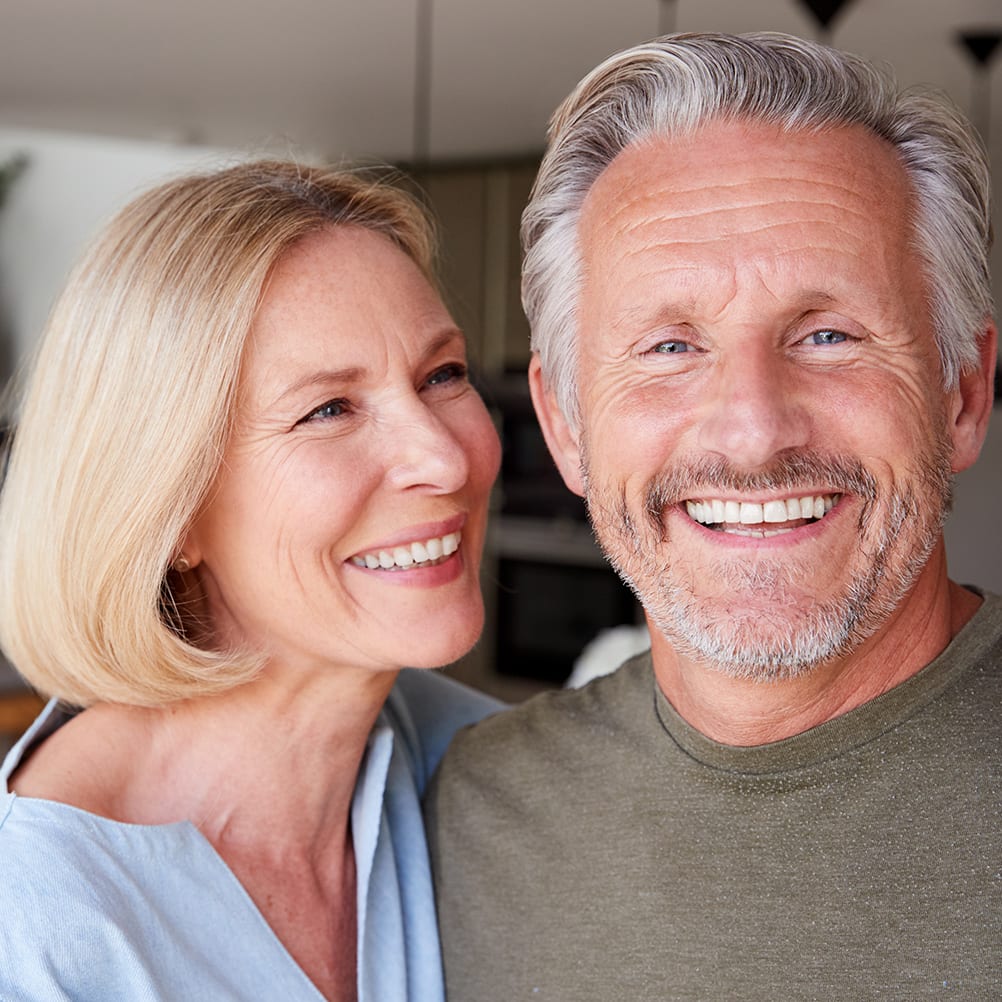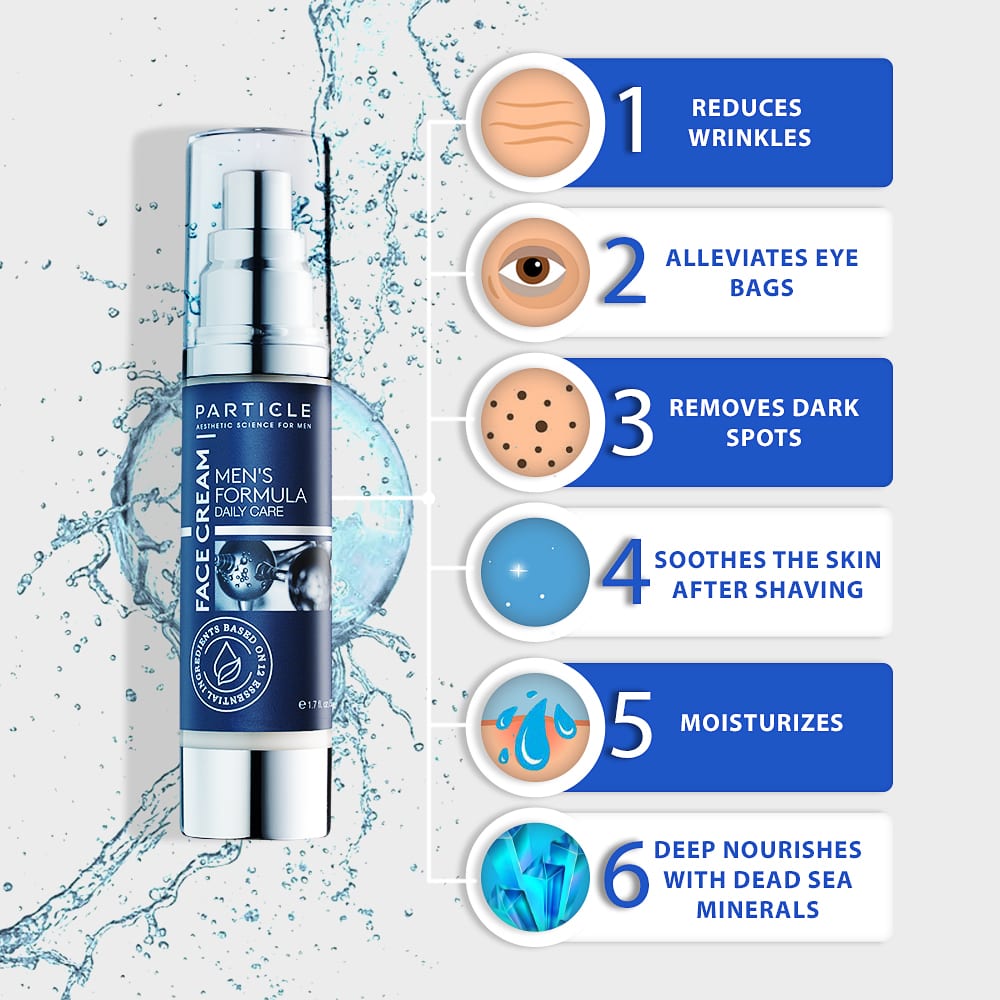 Particle Face Cream Packs 6 Benefits In 1 Product
 Reduces wrinkles

 Alleviates eye bags

 Helps remove dark spots

 Soothes the skin after shaving

 Moisturizes

 Deep Nourishes with Dead Sea minerals
particle hair strengthening shampoo fights hair loss
This shampoo uses the latest formula to stimulate hair growth and improve scalp health, including hair-thickening biotin and capixyl.
Your Man Will Get The Best Ingredients on The Planet
Particle Face Cream and Hair Strengthening Shampoo include scientifically backed blends of ingredients.
Together with Particle Face Wash, Face Mask and Body Wash, they provide EXACTLY what men's skin and hair need.
You'll Notice The Difference In No Time
Within days your man's skin will look and feel better: smoother to the touch, less visible wrinkles and eye bags, fewer dark spots.
His hair will be shinier and look thicker and healthier too.
Your man will love Particle and the results he sees so much, he'll keep using it. We guarantee it: if his skin and hair don't look and feel better after 30 days, you get your money back. No questions asked.
"7 Ways Men Can Look 10 Years Younger" [Consumer Health Digest]
"The Best Cream For Firming The Skin" [Men's Axis]
"The 6-in-1 Cream That's Revolutionizing Men's Skincare" [Unfinished Man]
Particle Face Cream absorbs quickly and keeps the skin feeling hydrated without any side effects.
Particle Hair Strengthening Shampoo will leave your man's hair feeling thoroughly cleansed, soft and shiny, with a pleasant, subtle smell.
Exuberant Customers Are giving the products 5-star Ratings!
"People have already commented that I look younger" -Gary, 65 CA
"Skin feels great and looks great"
-Steve, 45 NY
"My hair is thicker and I have way less hair fall" -Ron, 44 NC
In real life, in photos and on Zoom. And looking better is feeling better, more confident. 
Trust us: He'll thank you for it.
New Customers Get 20% Off Their First Purchase!

Plus Free Shipping + Our 30-Day Money-Back Guarantee
Over 1,300 Verified Reviews
Photos Credit:  @puneetwashere @ricardostyleforever  @particleformen
*Particle Reviews – Particle Reviews
*Biological differences in skin create challenges in treating men – Dermatology World 
*13 Reasons to Add Jojoba Oil to Your Skin Care Routine – Health Line
*Ten benefits of vitamin E oil – Medical News Today
*21 Shea Butter Benefits and Uses – Wellness Mama
*What Is Hyaluronic Acid, and How Does It Benefit Your Skin? – Allure Magazine
Disclaimer:
This product is not intended to diagnose, treat, cure, or prevent any disease.

This information does not constitute medical advice and it should not be relied upon as such. Consult with your doctor before modifying your regular medical regime.